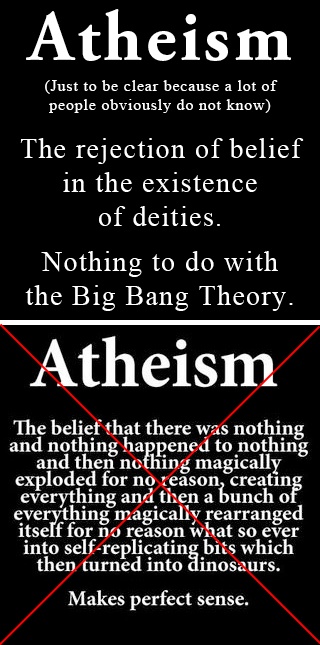 Happy Mani's Day!
Most of the rest of my vision points have a lot to do with maintaining Youtube Channel, Writing for Publication and Financial Peace.
YouTube:
My YouTube channel – The Rabyd Atheist – has becoem my new pulpit. I am commited to Atheist activism and this is one avenue. Part of my vision points is to be a regular contributer to FFRF and The Clergy Project as well becasue they have done so much for me.
Writing:
My basical goal is to write boook for publicaiton and thus the 1000 words per day. This blog is more of a personal tool to keep me focused but it is a part practicing my craft as a wordsmith.
Financial:
20 years in a career that provided nothing for retirement would e a scary prospect for many and it is for me as well. The plan is simple to say. 1) Get out of debt, 2) Buy a small house with garage and 3 ) Invest as much as possible. I need a new career mostly for this reason.
I remain,
The Rabyd Skald – Wandering Soul, Bard, and Philosopher. The Grey Wayfarer.
Skaal!!!